You run the risk of weeping a little,
if you let yourself get tamed.
Documentation of exhibit at Art el Centro,
Cittadellarte, Fondazione Pistoletto
Biella, Italy
2016


Continuing to work with the intricacies of natural forms, and creating links within the historical and religious connotations that these have within Italy (specifically Biella in some cases), my research lead me to explore aspects of entropy, geological rights and their legality.

A key which was explored that of the third space - a space where nature begins to adapt to its manmade surroundings as opposed to the other way round, allowing for an entirely new system of biodiversity. Taking a canalized river as an example, and exploring the relationship it may have with the structure that canalizes it, the project became a conversation with the viewer, posing questions around how we as humans develop relationships of violence and care with our surroundings.

The title of the project borrows from a conversation from Antoine de Saint-Exupéry's The Little Prince, where a fox attempts to explain to the little prince the meaning of the word tame, and all its consequences - bringing into the discourse a relationship formed between two individuals or entities which are different from one another.

The work during my residency in Biella and the exhibit as a part of Art el Centro, was a way of documenting and displaying my two months of research as an ongoing process as opposed to one which has been concluded and realized as a final work.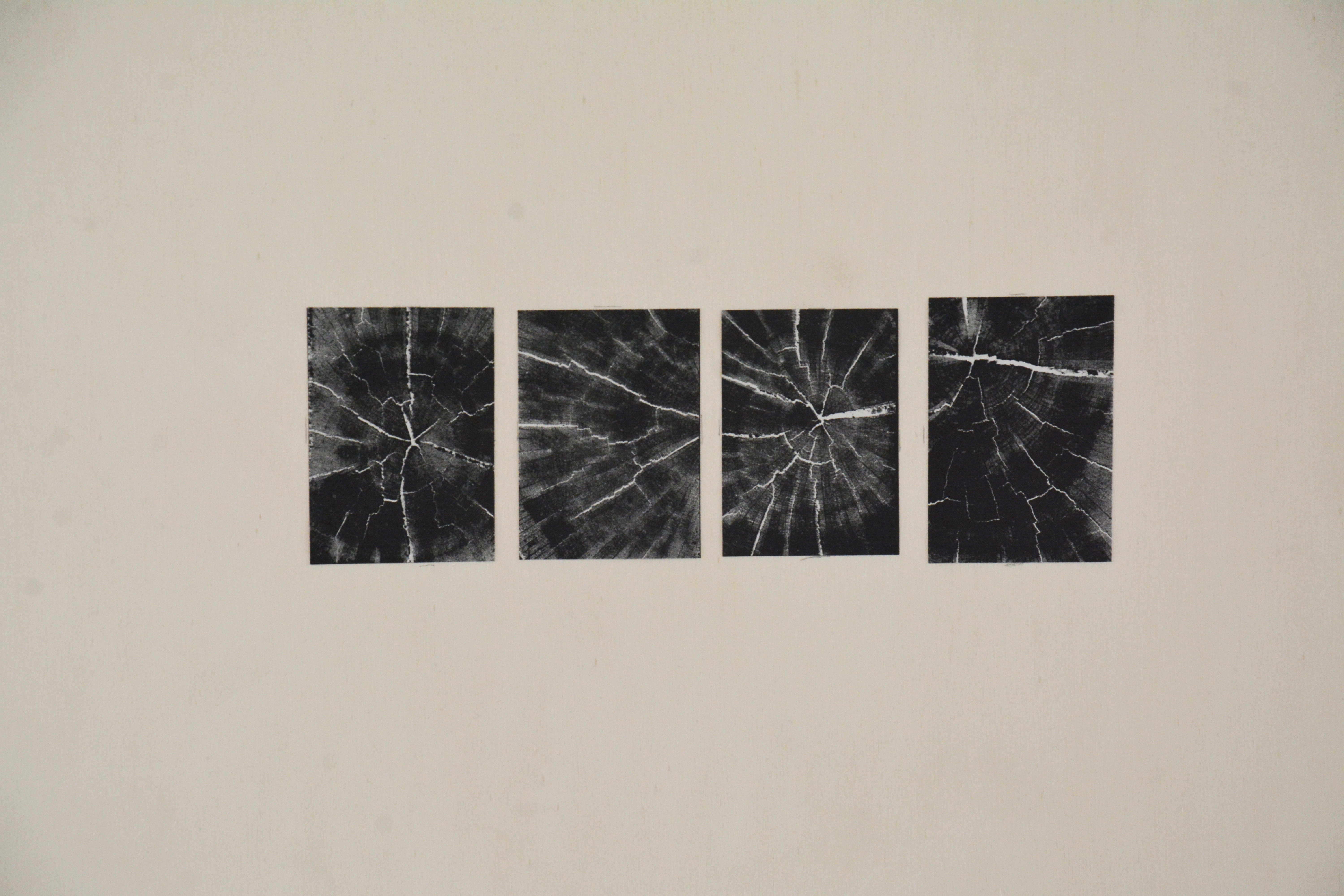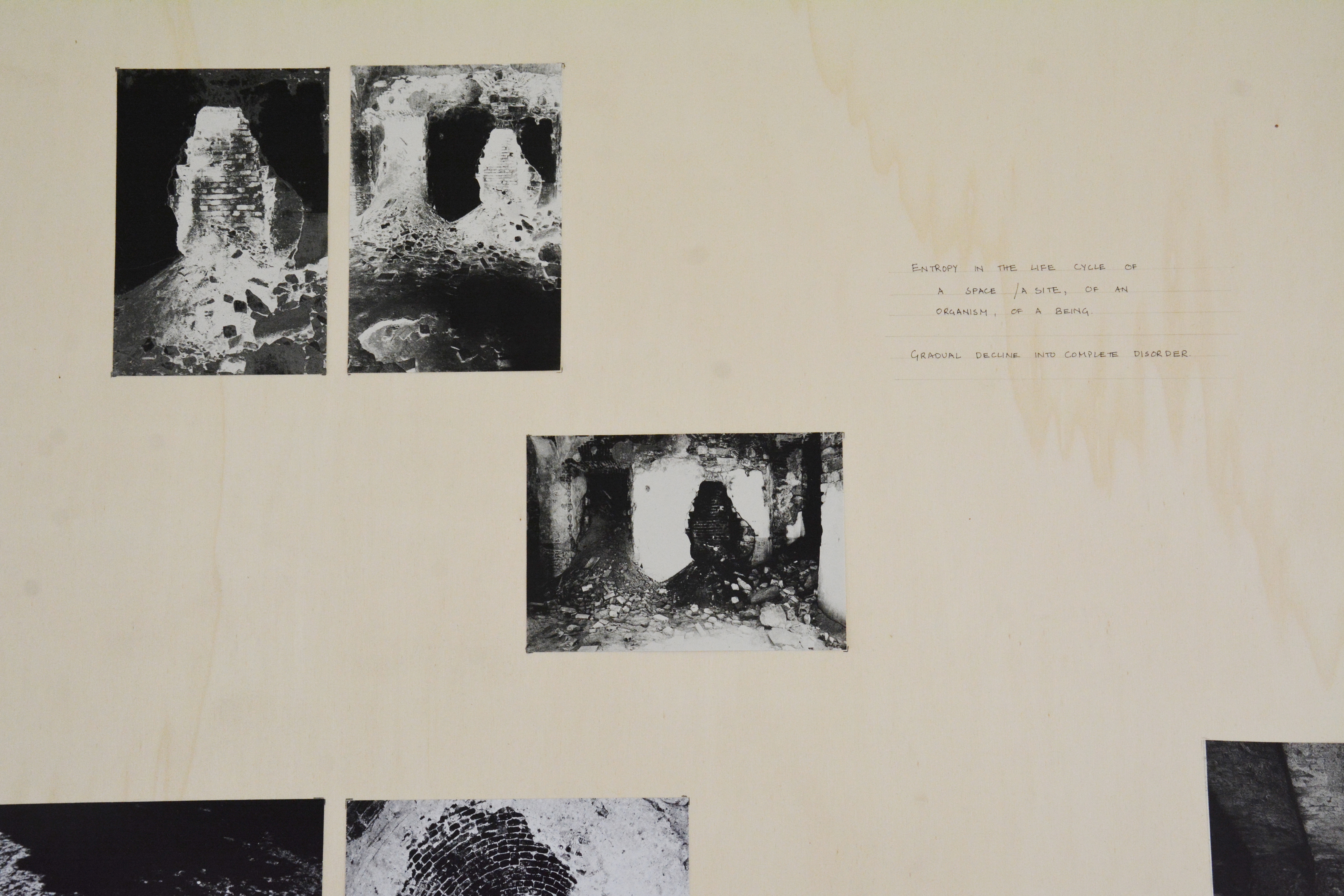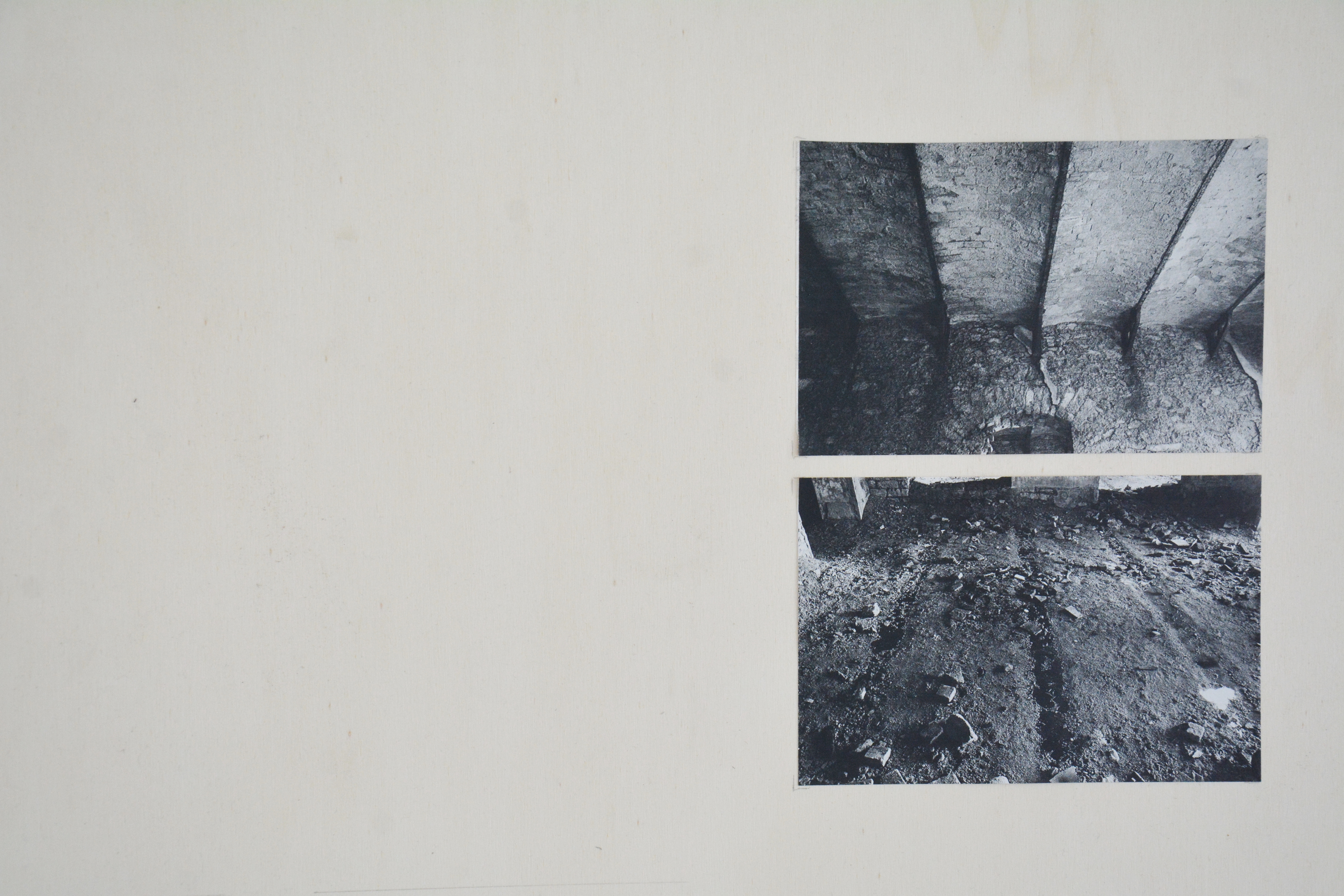 100 Verbs
Found objects, gold pigment, digital prints and text
In reference to Andrea Branzi and Kenya Hara's exhibit
at XXI Triennale, Milan, 2016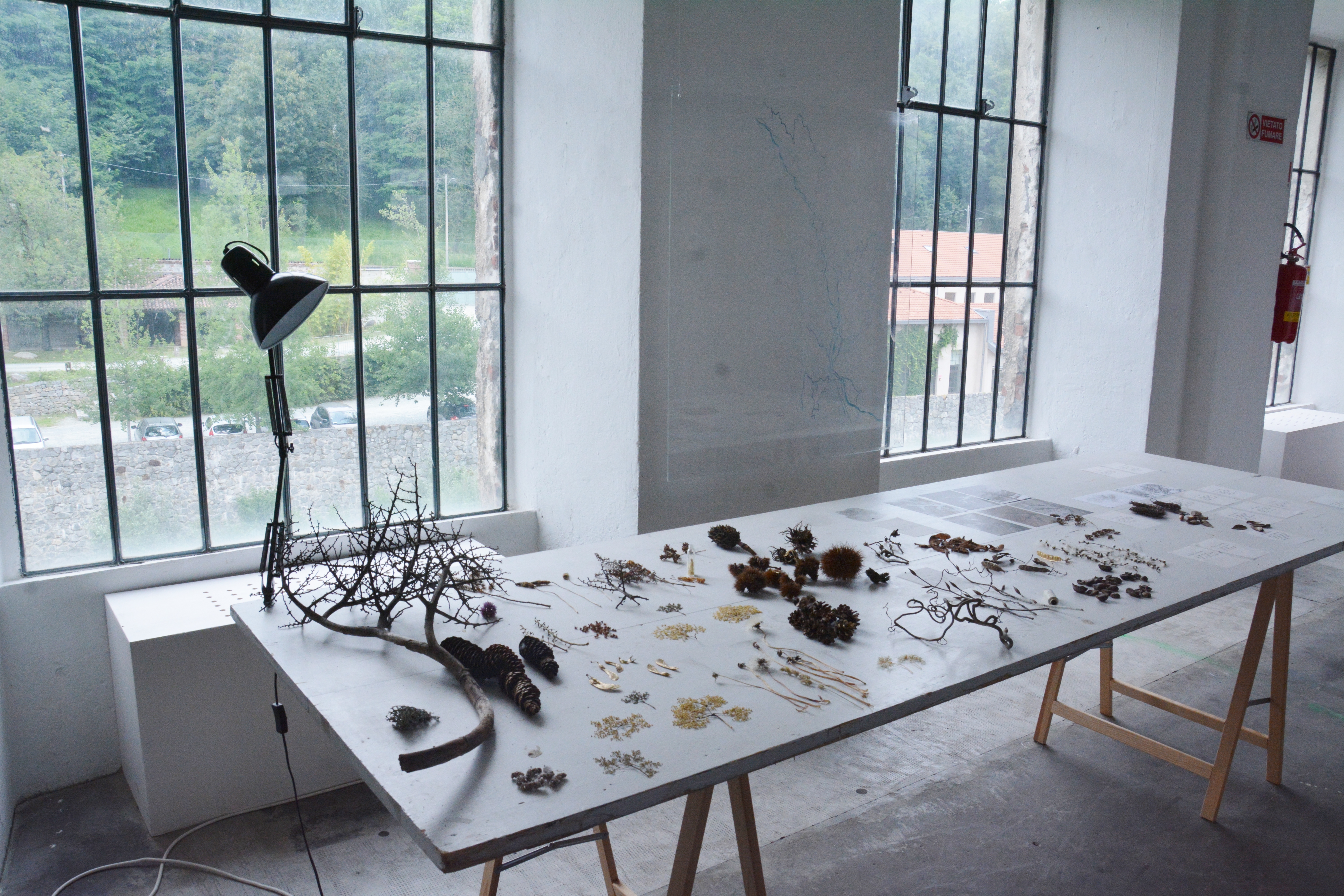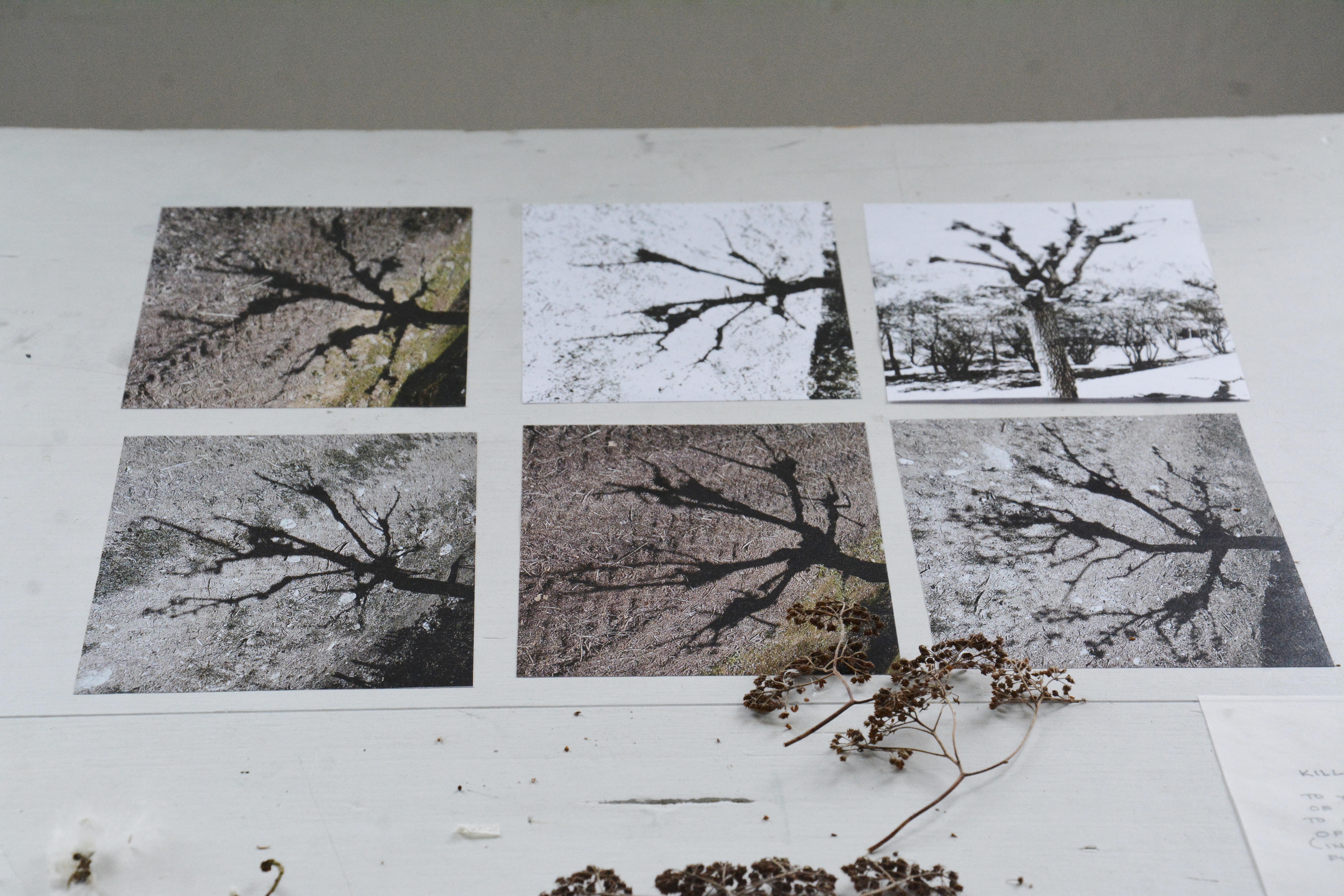 Monuments of Memory
Iteration I