You run the risk of weeping a little,
if you let yourself get tamed.
Documentation of exhibit at Art el Centro,
Cittadellarte, Fondazione Pistoletto
Biella, Italy
2016



Taking into account the beginning of this project in 2015 and its link to a schizophrenic experience, the work during my residency in Biella and the exhibit as a part of Art el Centro, was a way of documenting and displaying my two months of research as an ongoing process as opposed to one which has been concluded and realized as a final work.

Continuing to work with the intricacies of seeds and other natural forms, and creating links within the historical and religious connotations that these have within Italy (specifically Biella in some cases), my research lead me to explore aspects of entropy, geological rights and their legality, and the idea of the third space – a space where nature begins to adapt to its manmade surroundings as opposed to the other way round, allowing for an entirely new system of biodiversity.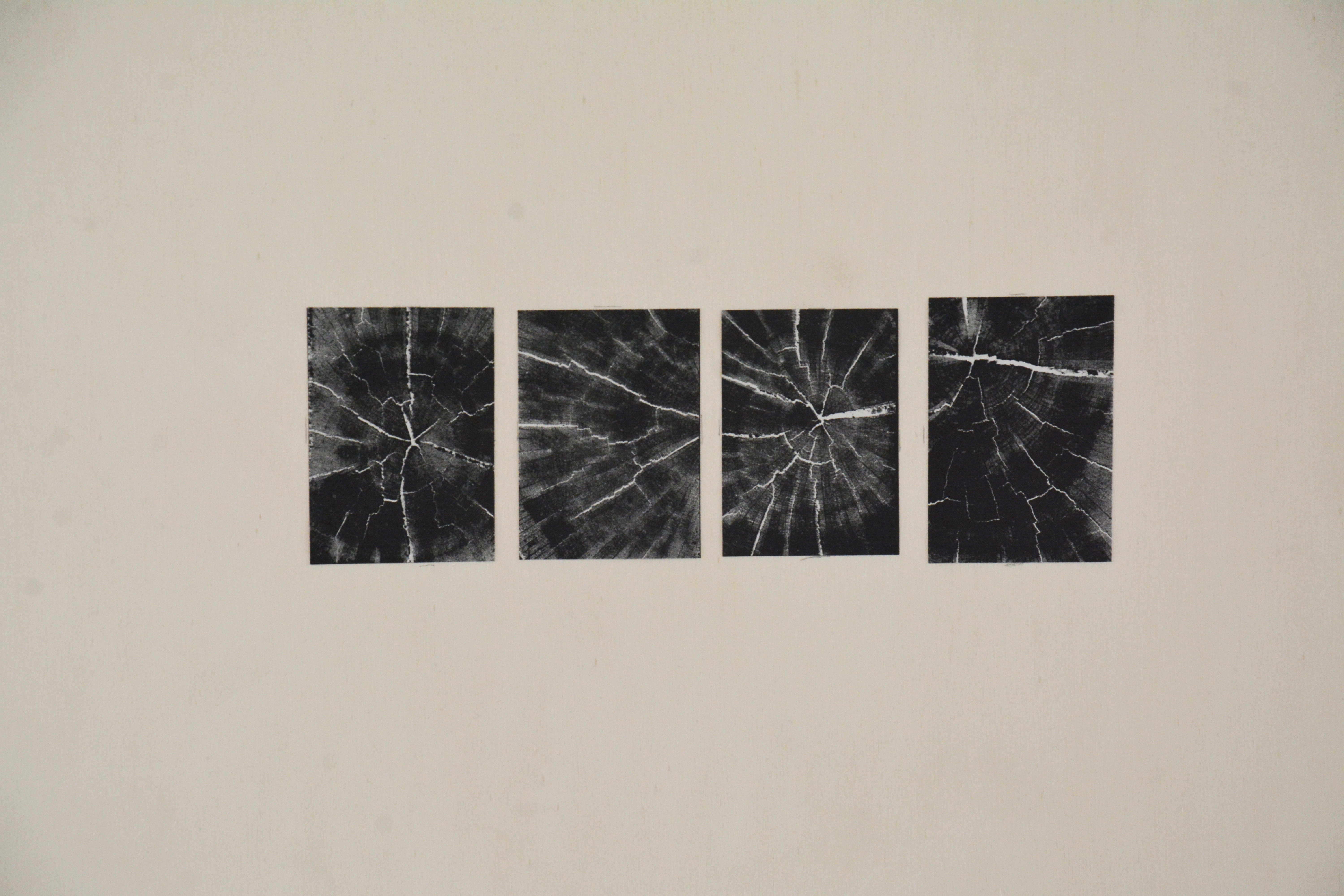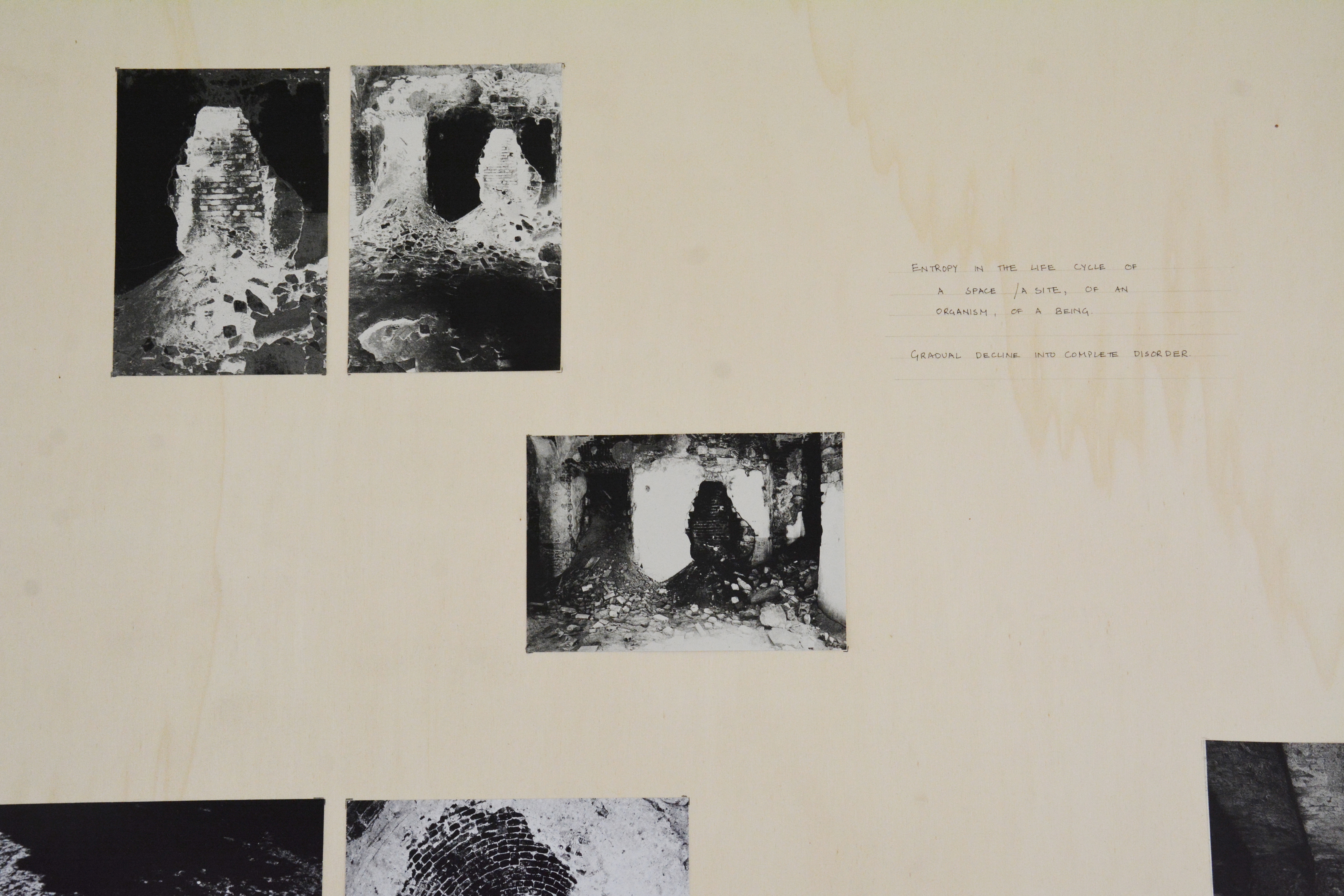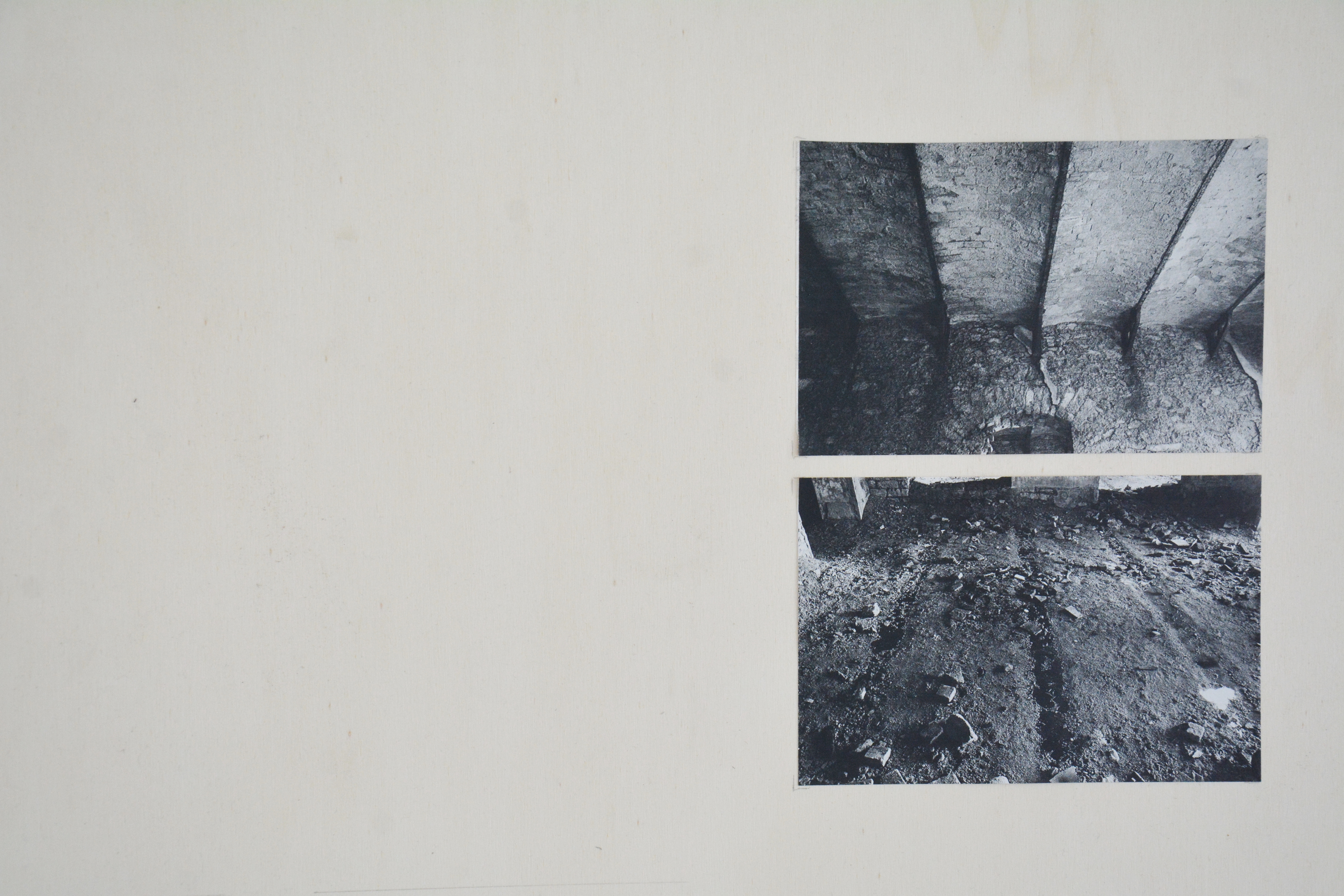 100 Verbs
Found objects, gold pigment, digital prints and text
In reference to Andrea Branzi and Kenya Hara's exhibit
at XXI Triennale, Milan, 2016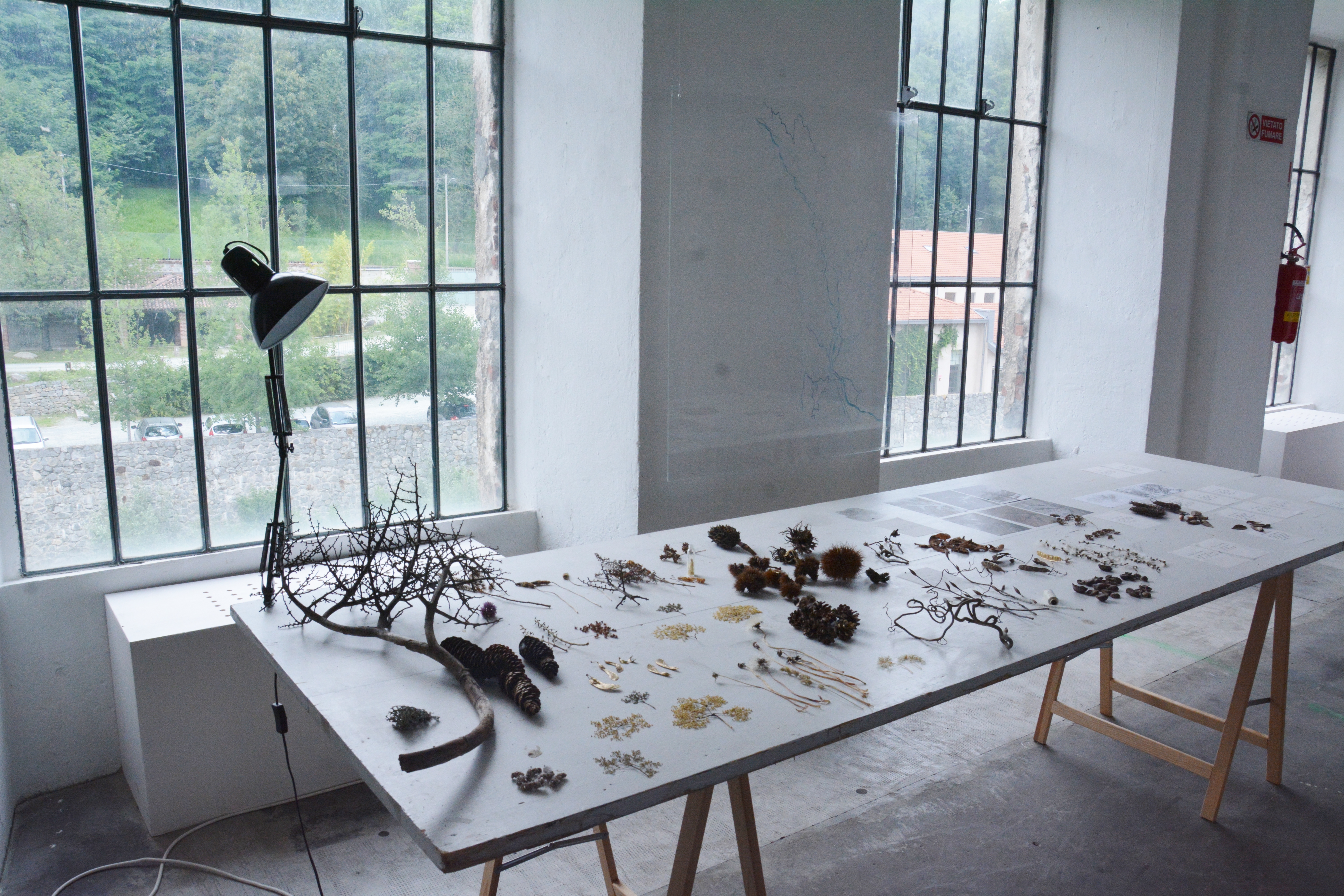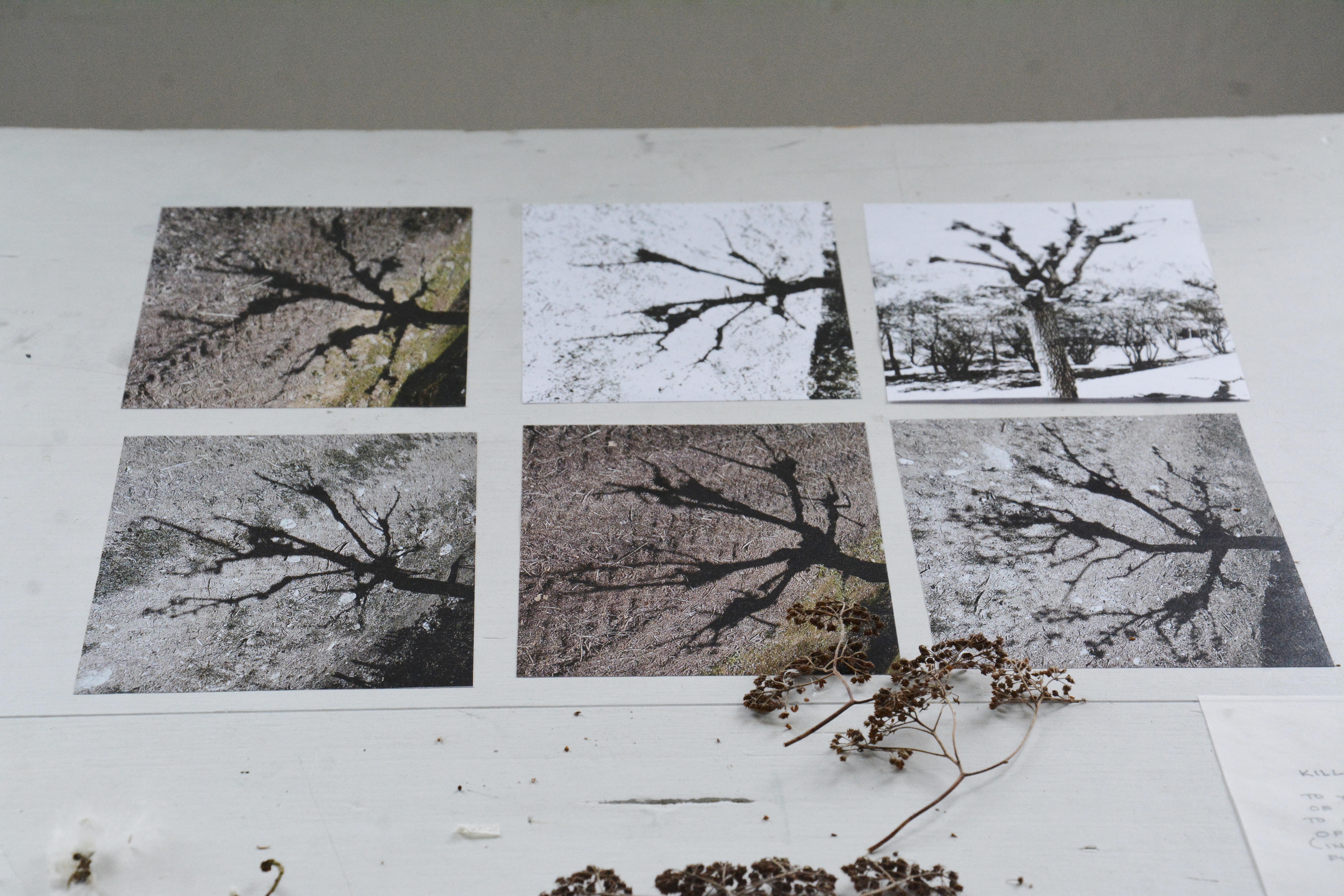 Monuments of Memory
Iteration I